THE BARNABAS EFFECT
Connect with God and learn His truth during The Barnabas Effect, where you'll be encouraged to love God passionately and love others intentionally. Pastor Paul is the lead pastor of Mission Hill Church – a multicultural, multigenerational, multiplying church that recognizes one mission: do whatever it takes, wherever you are, to shine the light and love of Jesus like a city on a hill
ABOUT THE BARNABAS EFFECT
The Barnabas Effect is a teaching ministry of Pastor Paul Purvis with the purpose of encouraging, equipping, and empowering others to multiply their influence for the glory of God.
You can listen to this program on FaithTalk Radio.  Check out the program guide here.

The Barnabas Effect will also be looking for opportunities to host local and international training events to encourage, equip, and empower pastors.
Radio Messages
Listen live on FaithTalk Radio

Listen on your favorite podcast app (listed to the right).
Give
RECENT BARNABAS EFFECT EPISODES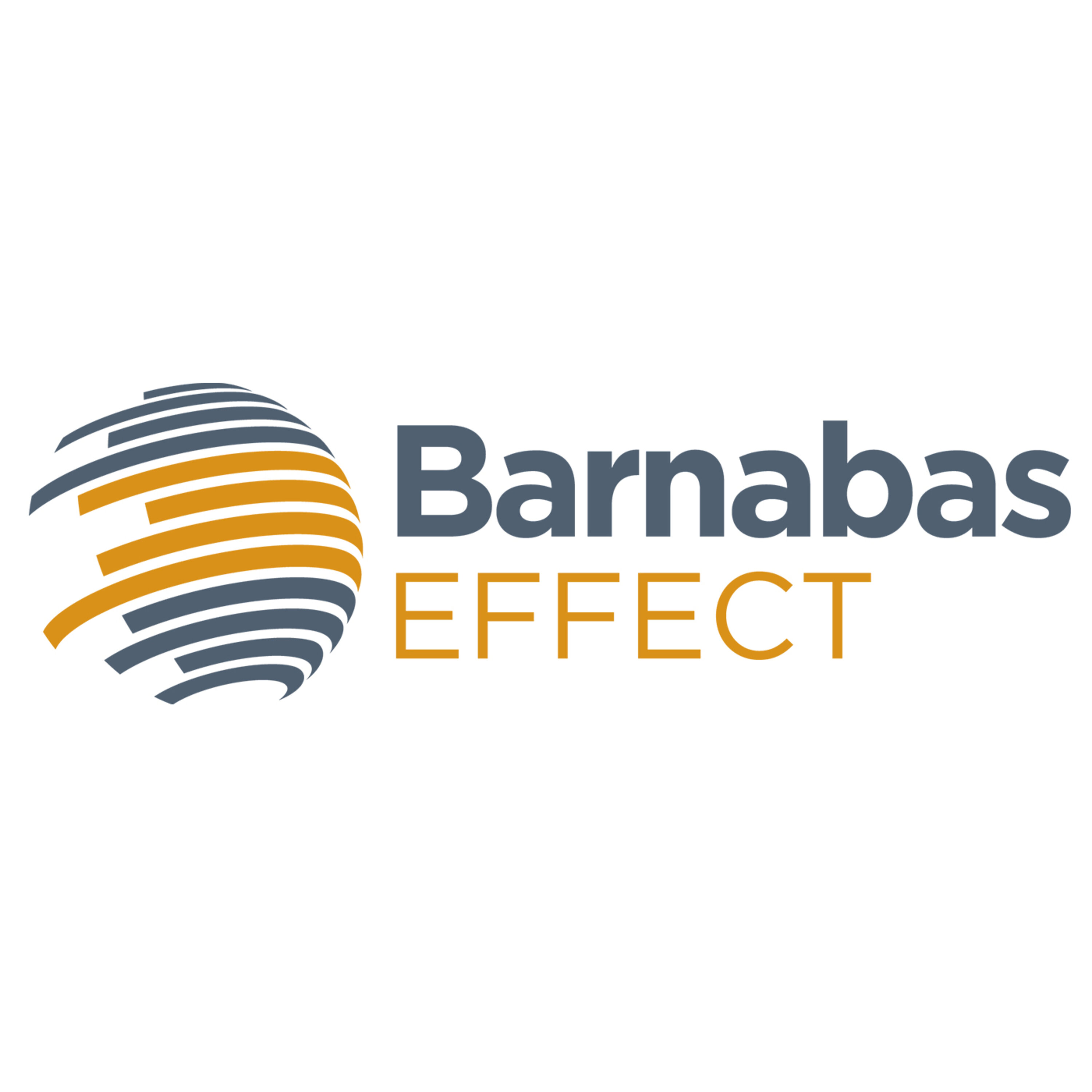 The Barnabas Effect
Connect with God and learn His truth during The Barnabas Effect, where you'll be encouraged to love God passionately and love others intentionally. Pastor Paul is the lead pastor of Mission Hill Church – a multicultural, multigenerational, multiplying church that recognizes one mission: do whatever it takes, wherever you are, to shine the light and love of Jesus like a city on a hill
Search Results placeholder